Community Newsletter November 2023
Posted by Grange Co-op on 6th Nov 2023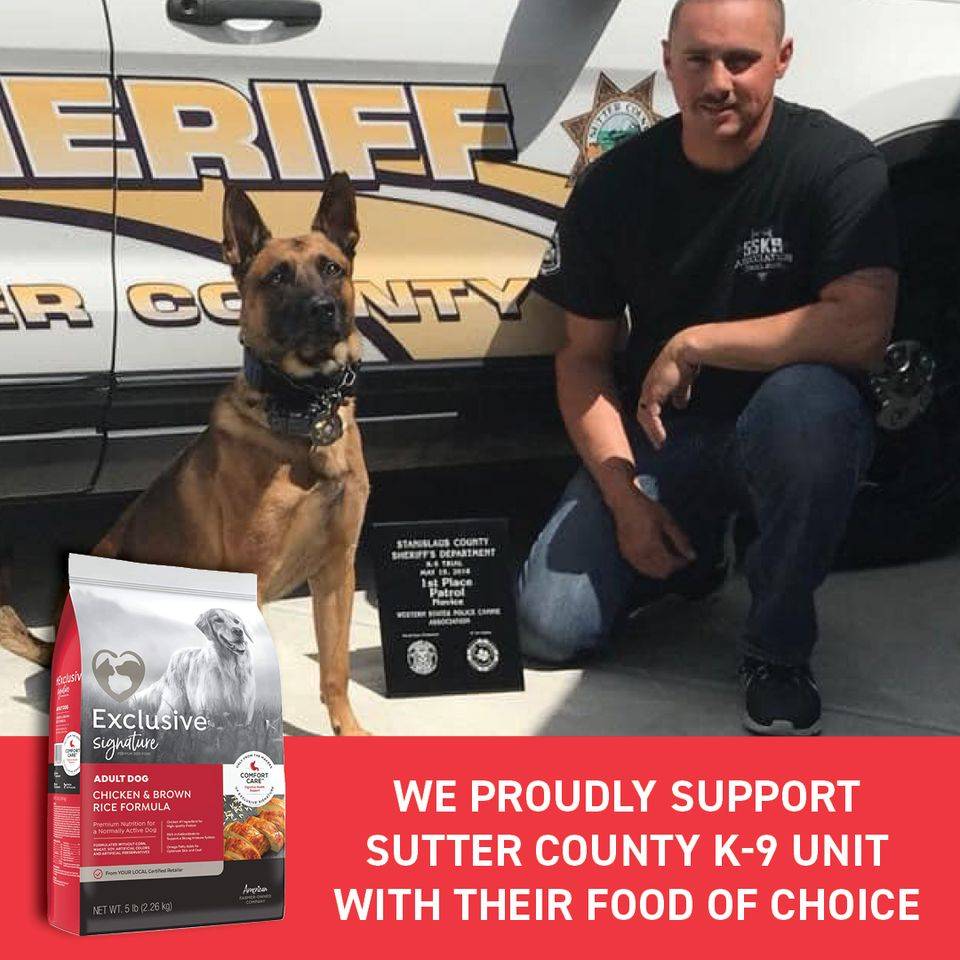 Grange Co-op is committed to supporting the Sutter County Sheriff K9 team. As proud advocates for the safety and well-being of our community, we recognize the role that these dedicated K9s and their handlers play.

By providing donations of Exclusive Signature Dog food, we play a small part in supporting the essential work they do.
·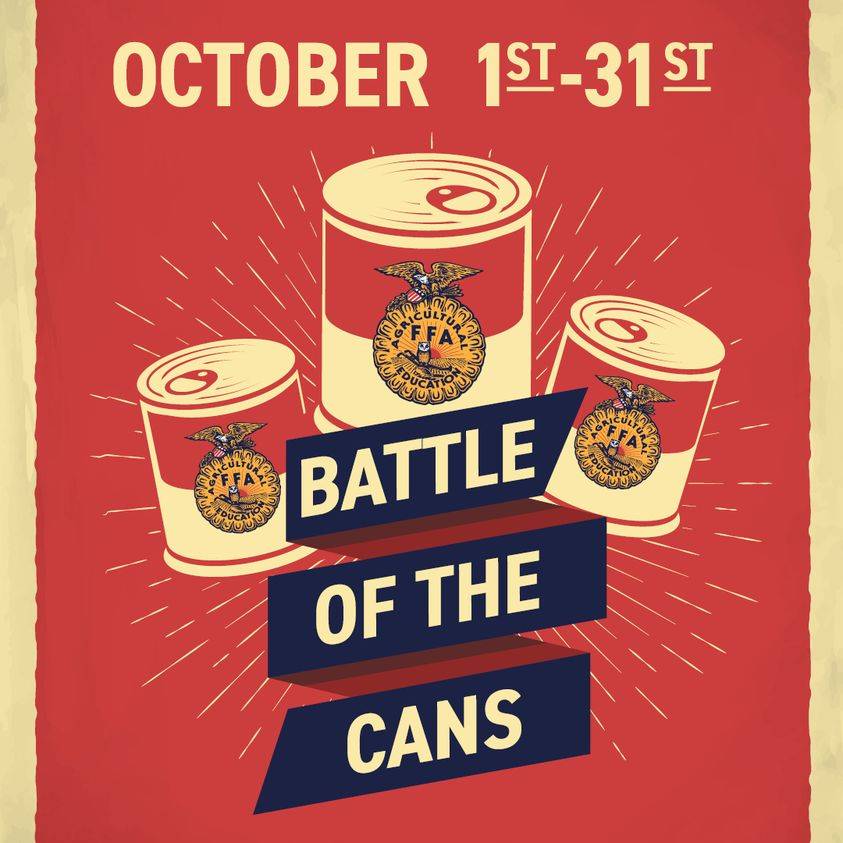 Throughout the month of October, Grange Co-op stores engaged in a friendly competition to make an impact on hunger-relief efforts. Grange Co-op stores competed against each other to determine which location could donate and collect the highest quantity of non-perishable food items.
This initiative saw our communities, customers, and employees come together for a common cause. Additionally, local FFA chapters actively participated, collecting canned food donations specifically for their partnered Grange Co-op store.
All proceeds were distributed back into communities in which they were collected. Every donation made was a vital step towards helping local families facing food insecurity this holiday season.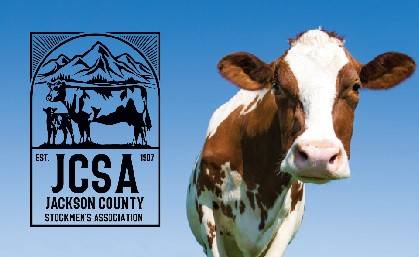 Grange Co-op had the opportunity to host the Jackson County Stockmen for their October Business Meeting, which saw a fantastic turnout. We were excited to hear of the success of their programs, especially their Junior Stockmen classroom initiatives. This program allows young men and women to share their cattle projects with elementary school classrooms, helping educate the next generation about agricultural initiatives.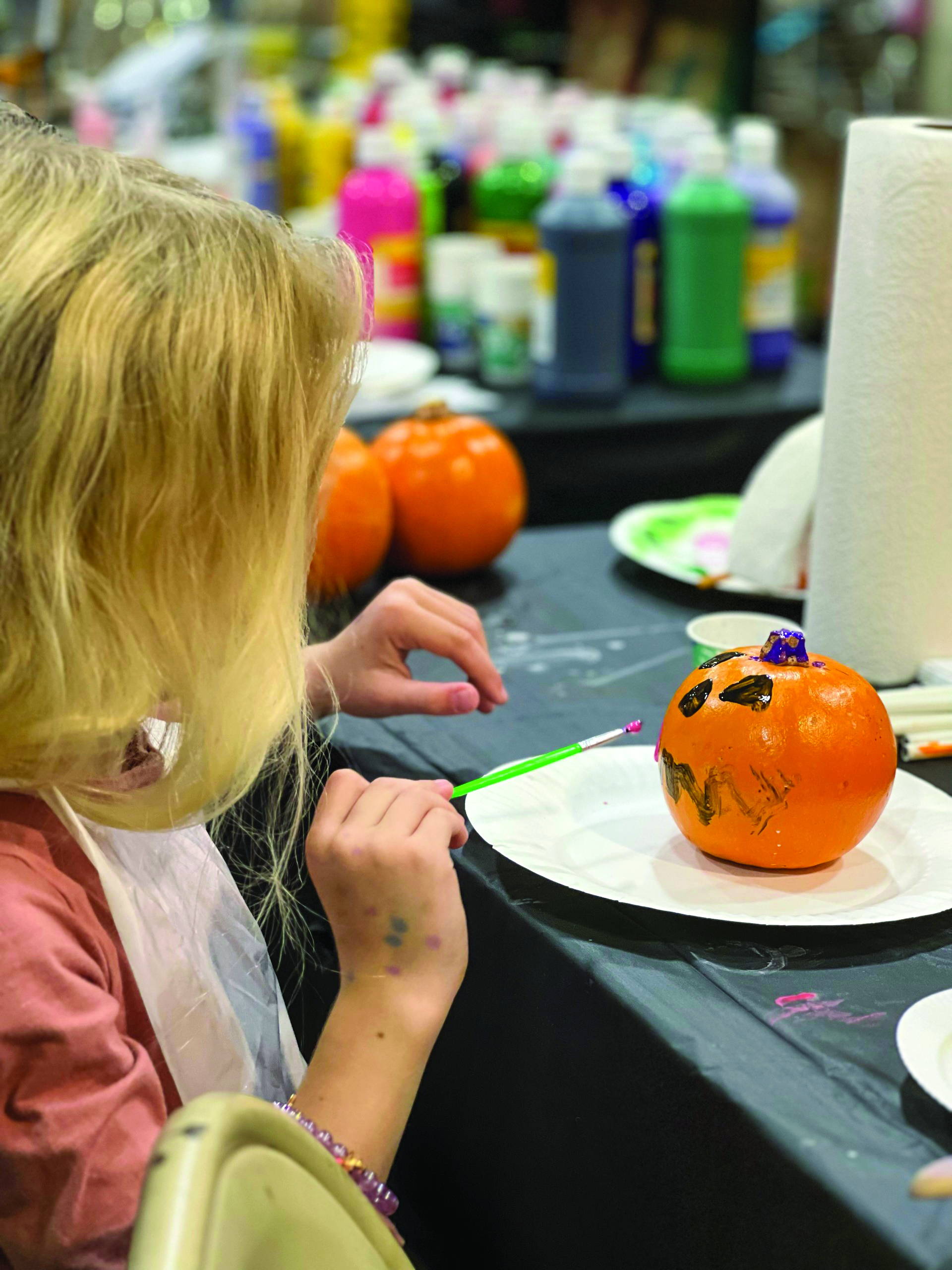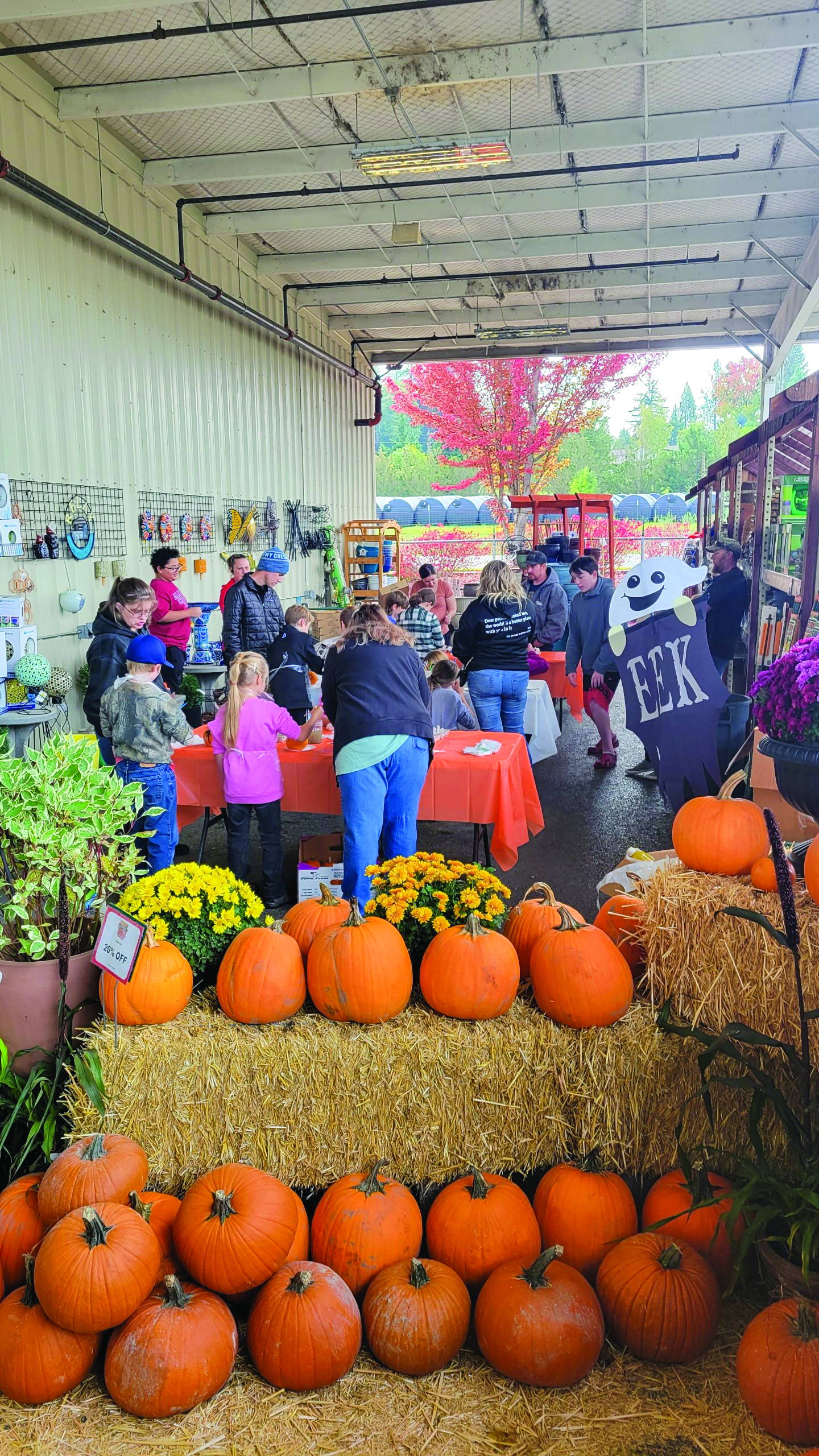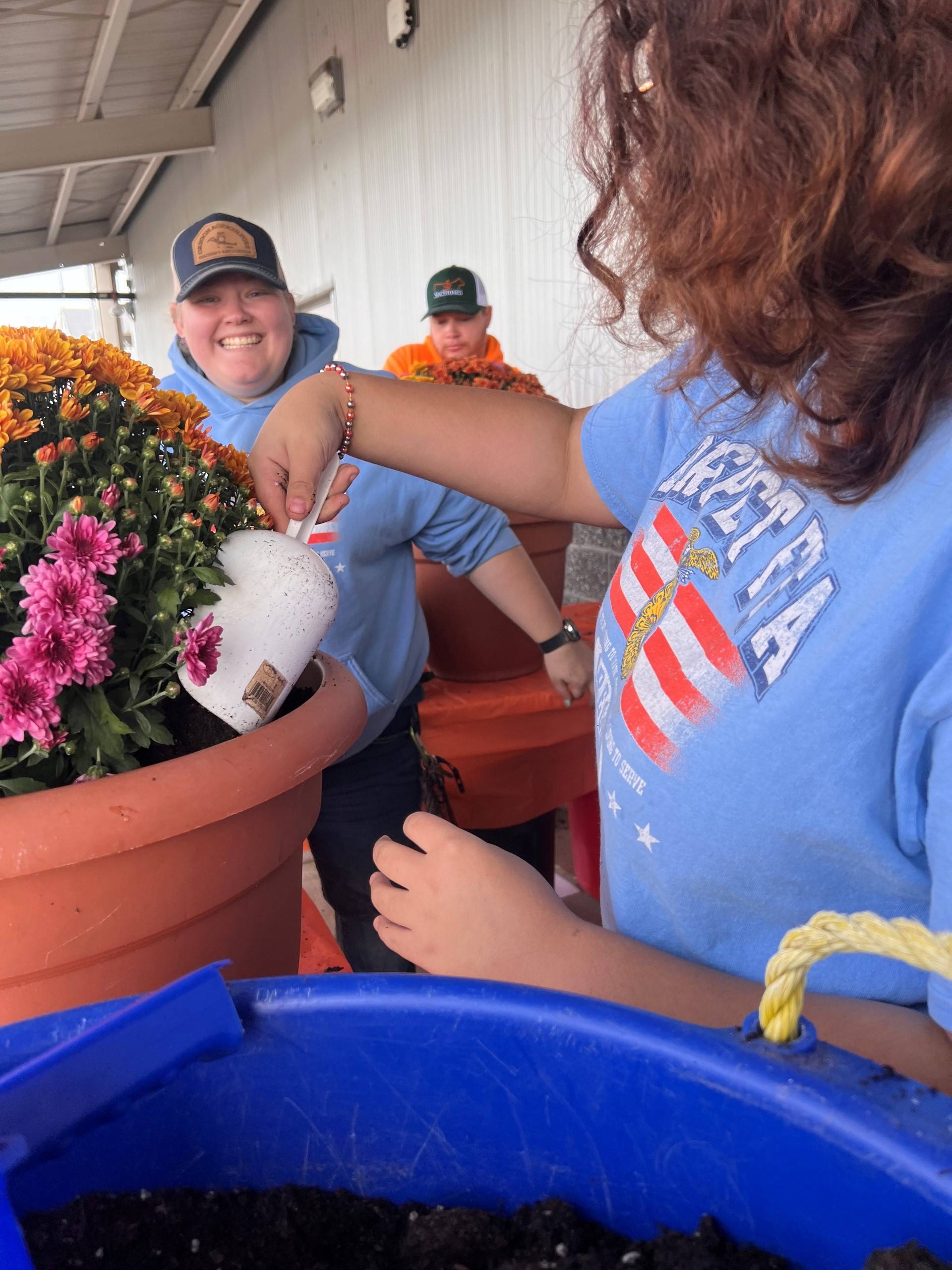 Creativity was flowing at our annual Paint-a-Pumpkin event. Customers were able to get into the fall festivities with a FREE pumpkin and all the needed painting supplies. We enjoyed bringing everyone together to make memories and masterpieces. We are already looking forward to next year!